Synthetic Risk and Reward Indicator (SRRI)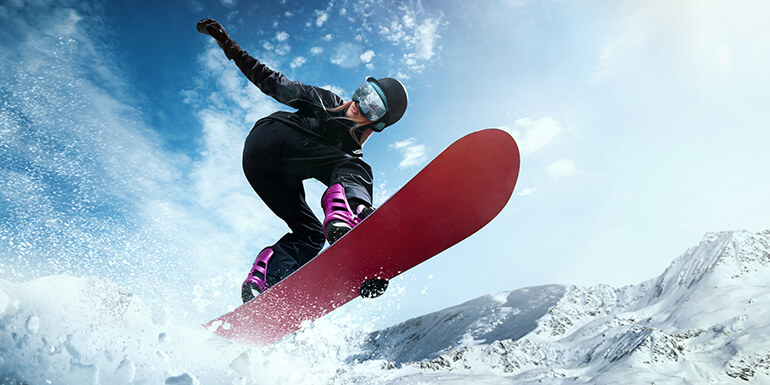 The synthetic risk and reward indicator is an integral part of the Key Investor Information Document (KIID) for UCITS funds.
The SRRI is used to indicate the level of risk of a UCITS fund by providing a number from 1 to 7, with 1 representing low risk and 7 representing high risk. The intention of the UCITS directive was to make understanding the risks and possible rewards of a fund as simple as possible.
A fund with an SRRI of 1 will provide low risk but potentially low returns, whereas a fund with an SRRI of 7 is considered high risk but carries the potential for high returns.

For our FPIL ILP sub-funds we use our own one to five risk/reward rating, that works on a similar scale to the SRRI KIID rating, and which can be found in the relevant FPIL fund factsheet within the interactive fund centre and in the Singapore Investment-Linked Policy Sub-Fund Guide.